MIKE GRAFF
is a guitarist from Texas, mostly known for work
with 90's post-industrial / alternative metal group
COURSE OF EMPIRE.
Starting in 1988, C.o.E. became one of the top-drawing
live acts to emerge from the Deep Ellum scene in Dallas.
During their decade together,
the band released three studio albums:
COURSE OF EMPIRE,
INITIATION,
and TELEPATHIC LAST WORDS
Teaming up with former Course drummer
MICHAEL JEROME and keyboardist VAN ERIC MARTIN,
Mike released an album of minimalist ambient music
under the name
HALLS OF THE MACHINE.
The first album
"ATMOSPHERES FOR LOVERS AND SLEEPERS"
is available through streaming platforms.
The new album
"ALL TRIBAL DIGNITARIES"
is available now!
Please visit the Halls site:
http://www.hallsofthemachine.com
 GRAFF NEWS:
*The first live date since Covid is finally happening at
House Of Blues Dallas on Friday November 11th
with our friends THE TOADIES and CASEY HESS!
(This will be Mike Graff with Mike Daane and Duncan Black)
We are very thankful for The Toadies invitation to
join them on this old-school Ellum evening!
Tickets can be purchased here:
https://www.livenation.com/event/vvG1YZ92UxHKQk/toadies-doosu-mike-graff-w-mike-daane-duncan-black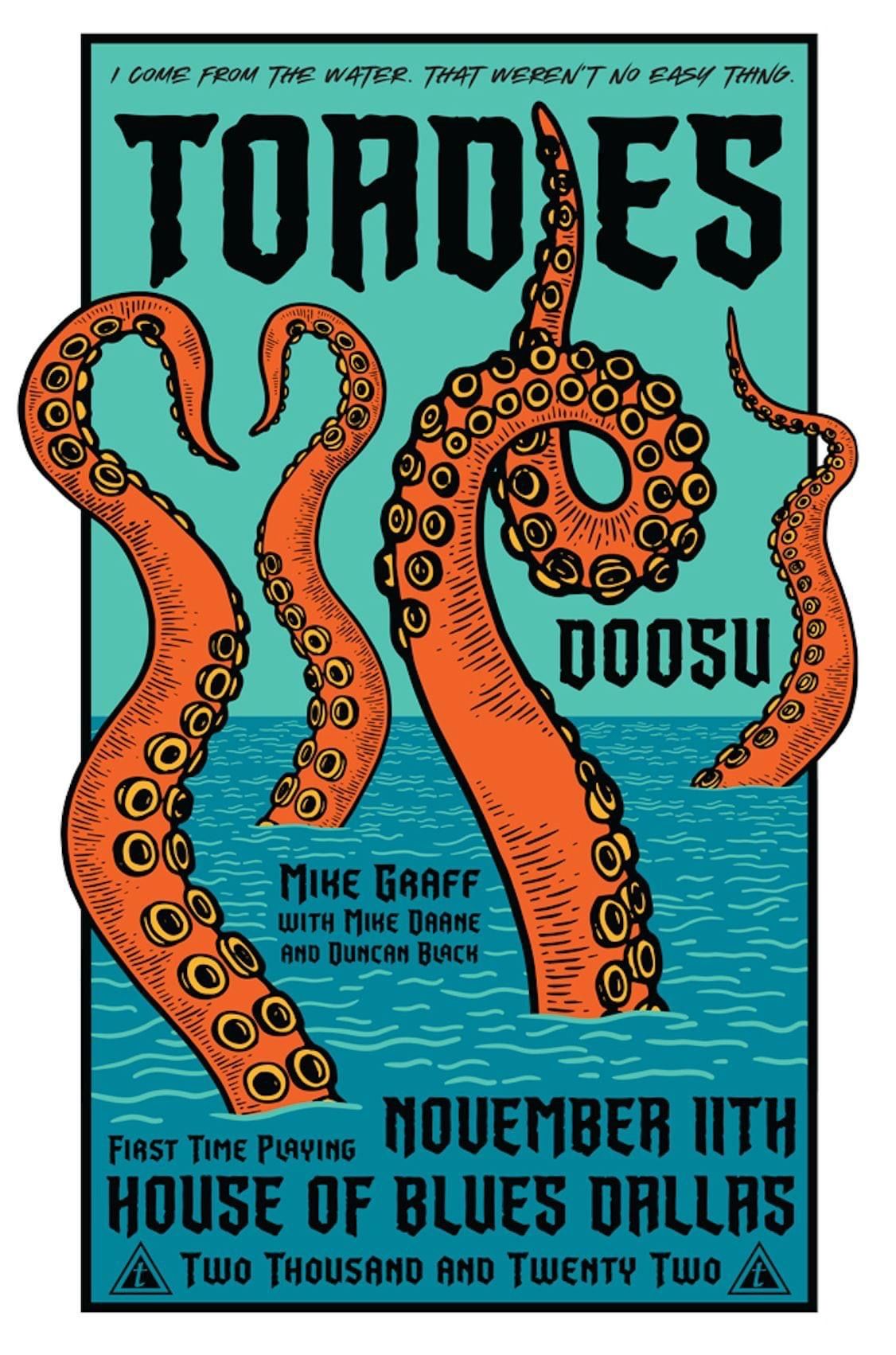 *​The lost COURSE OF EMPIRE album
"FIELDS OF DISCIPLINE"
is now available for pre-sale at the Bandwear online store,
along with other merchandise that the band has made available
on behalf of our brother, drummer Chad Lovell
who suffered a traumatic brain injury following a fall
on November 8th 2019.
Please follow this link to order the vinyl album
which is currently in production at Hand Drawn Press in Dallas:
https://shop.bandwear.com/collections/course-of-empire-shop
​​​​​​Lean more about Chad Lovell and consider supporting at:
And keep up to date on the activities
of drummer Michael Jerome
at his site:
http://www.michaeljeromeondrums.com
Have you considered how cool you might look
in a HALLS OF THE MACHINE
shirt?
Visit the band camp site for vinyl, CDs and shirts:
https://hallsofthemachine.bandcamp.com